The Real Estate Cycle
Riding the Property Wave
In Riding the Property Wave: Understanding and Navigating the Housing Market Cycle, we embark on a journey through the real estate market, enriched by artificial intelligence.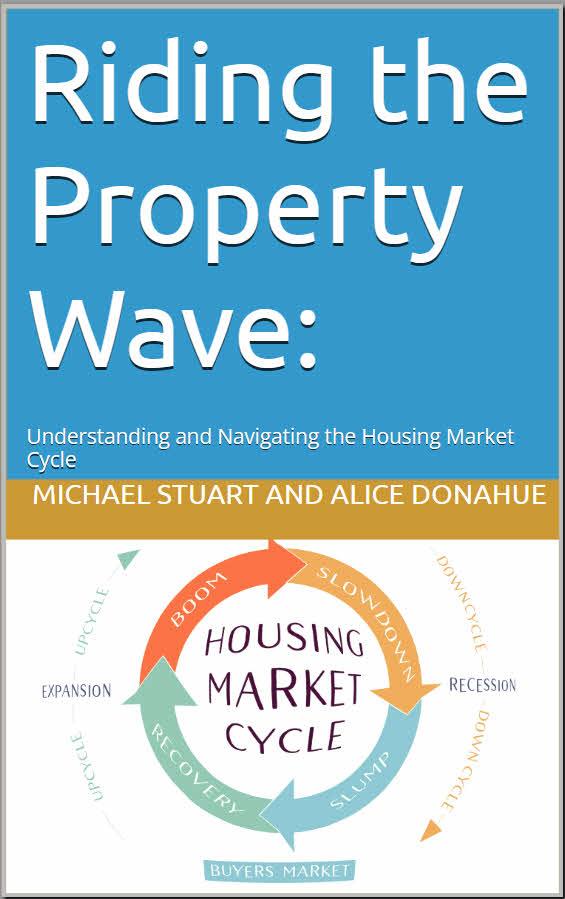 Real Estate Demand
Forecast Demand with Google Trends
Forecasting Real Estate Demand Using Google Trends offers groundbreaking insights into predicting market trends, putting the power of big data in your hands.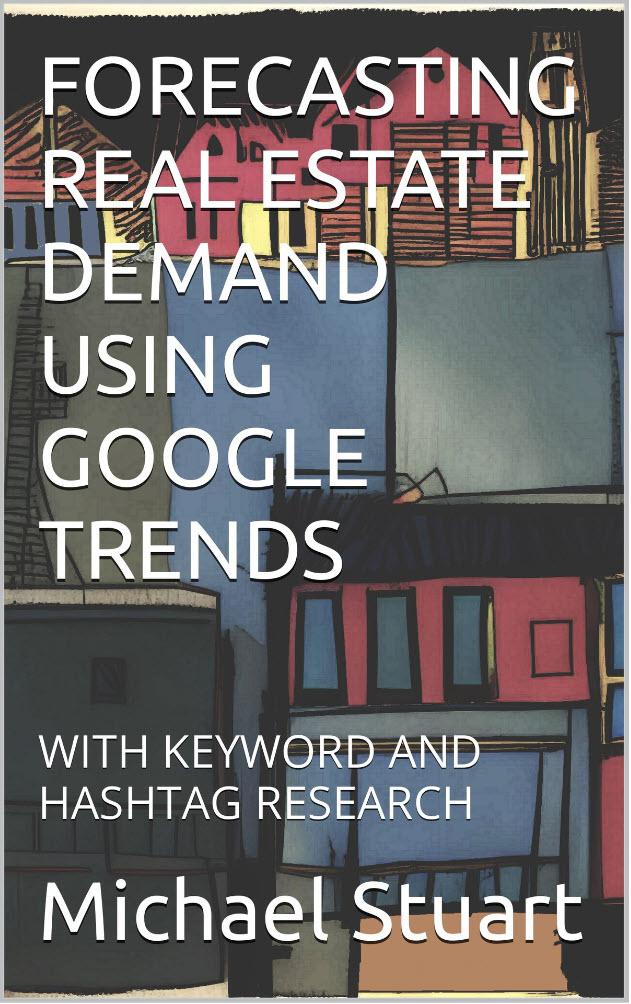 Monetary Policy
Moral Hazard in Quantitative Easing
Quantitative Easing (QE) and Moral Hazard might be unknown to many, yet it is crucial for everyone to grasp these concepts as they play a pivotal role in shaping the future of our nation.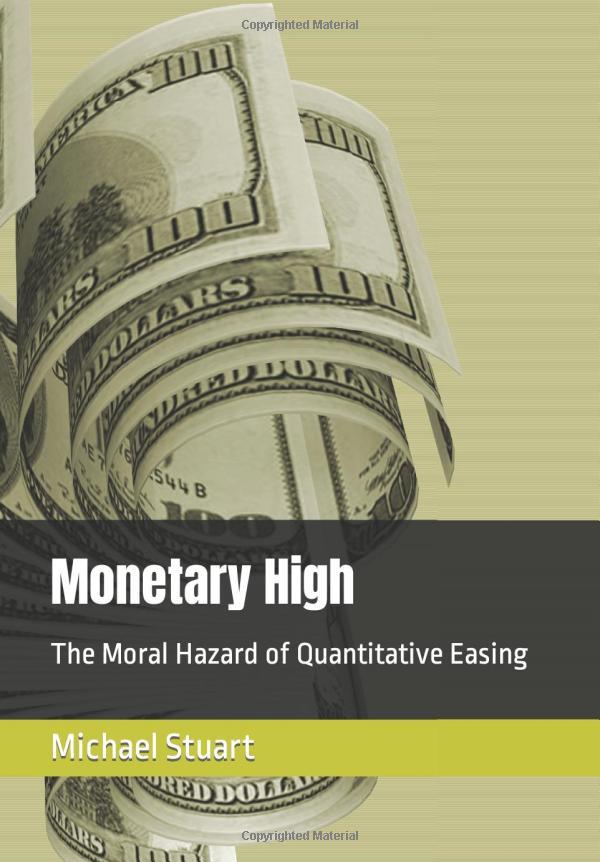 Cycles
Cycles of Change
An in-depth exploration of cycles for our book, "Riding the Property Wave," offers valuable insights into understanding cycles of change. These insights are crucial for decision-making and risk management across a variety of industries and systems.